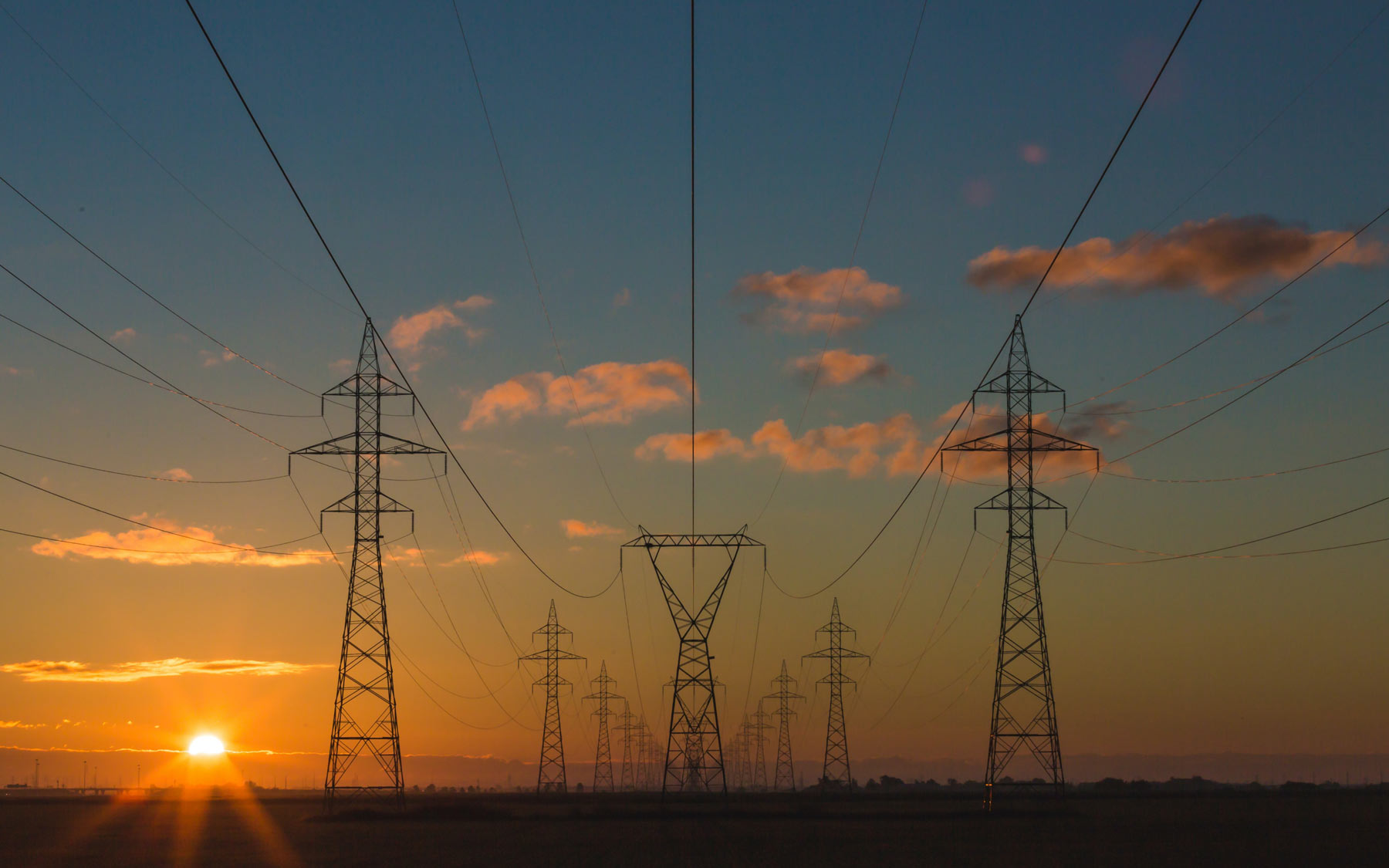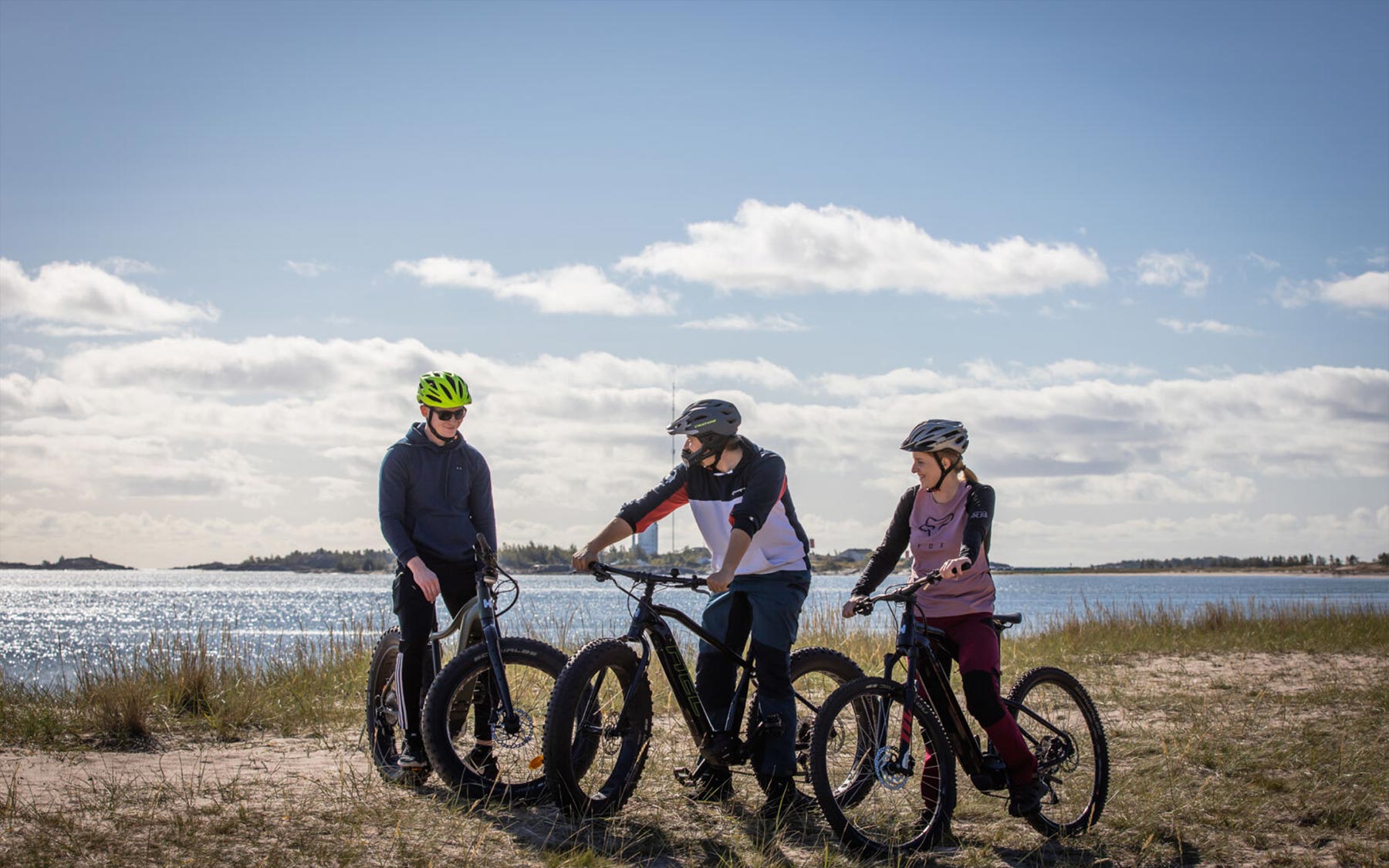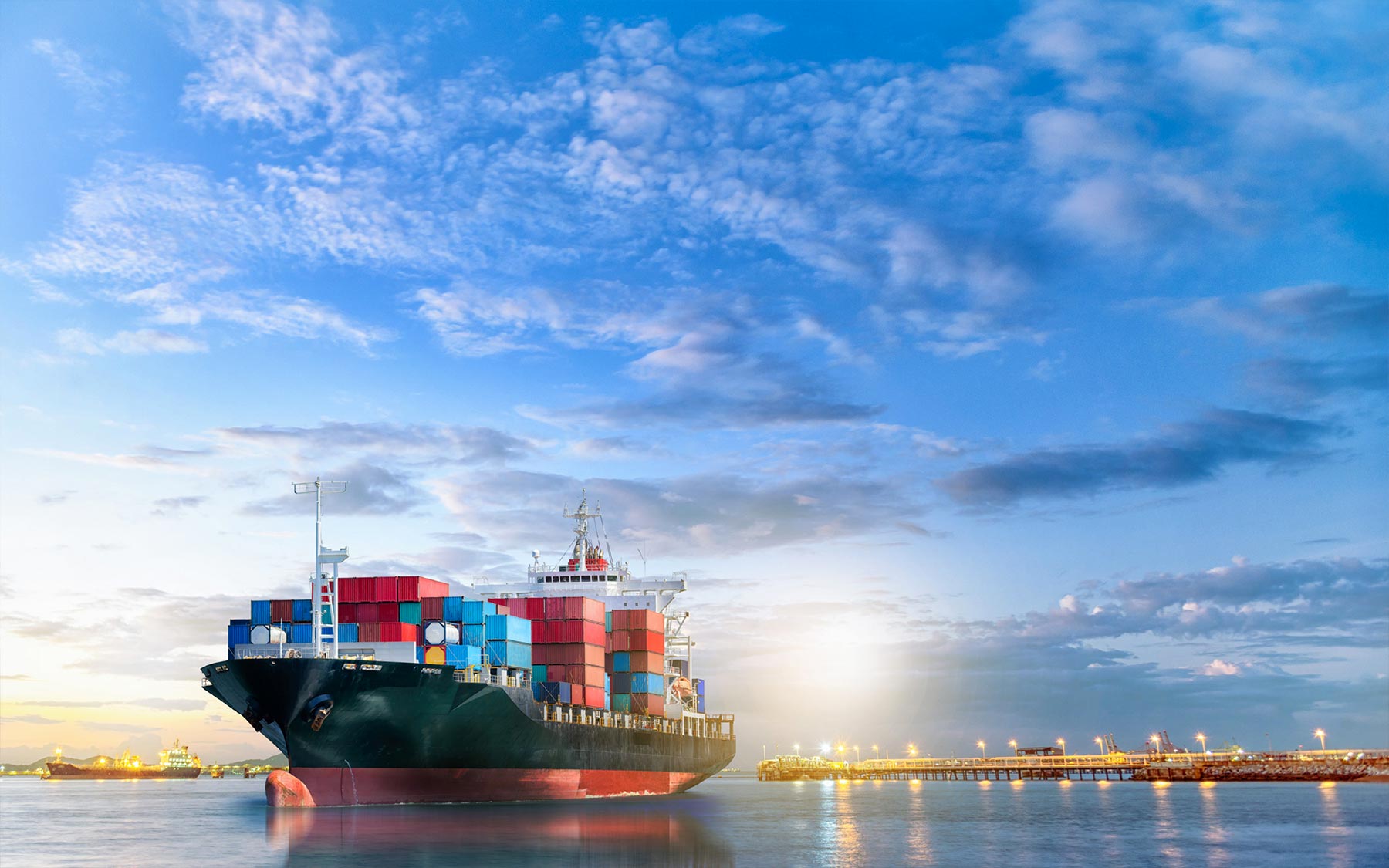 Helkama Emotor Group
Motion Worldwide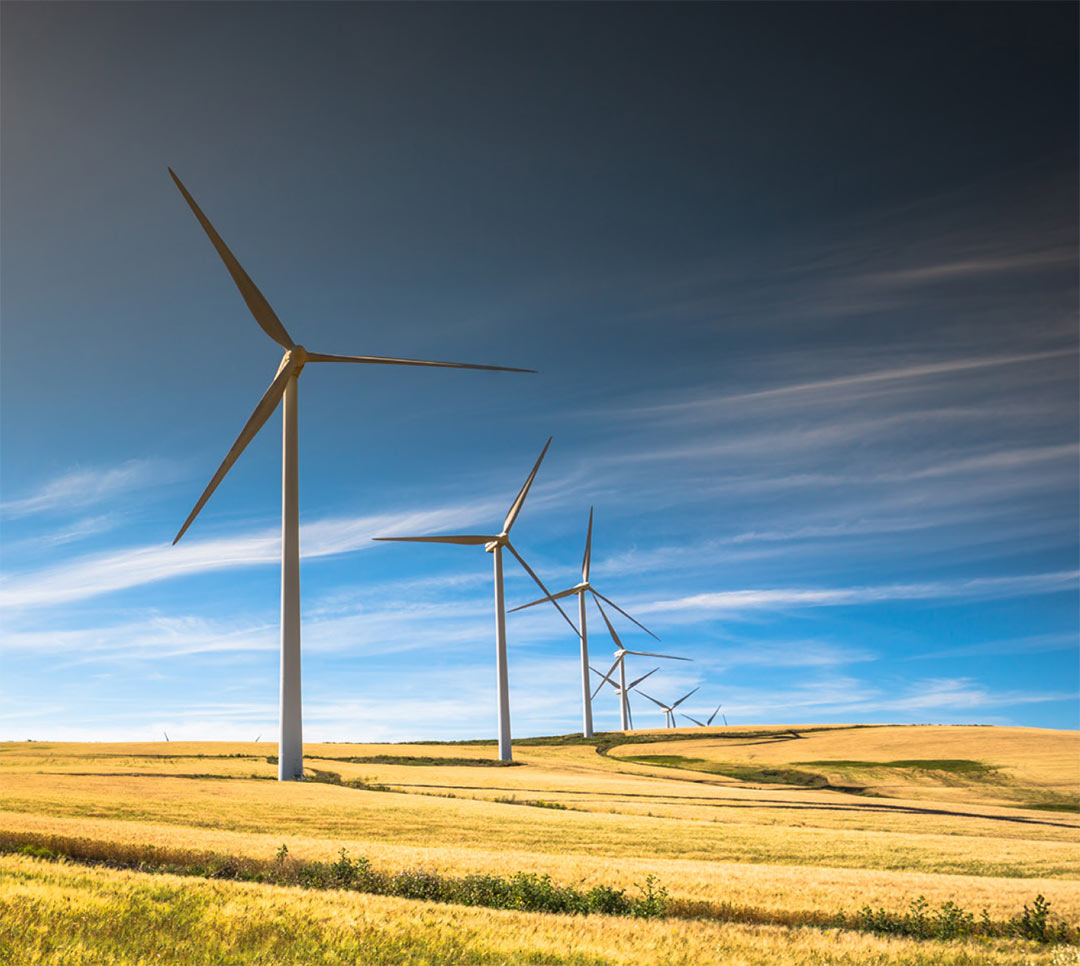 Helkama's Mission
Our purpose is to create something innovative, proper and sustainable that people need.
About Us
Helkama Emotor is a family-owned group of industrial companies based in Finland. The Group consists of a parent company and three subsidiaries. Helkama companies make, import and sell bicycles, marine, and telecom cables, as well as water cooling equipment for power electronics.
Employees
360 / 10 (parent)
Net Sales in 2020
EUR 85 million (Group)
Helkama Companies
Group Companies
Associated Companies
Our Factories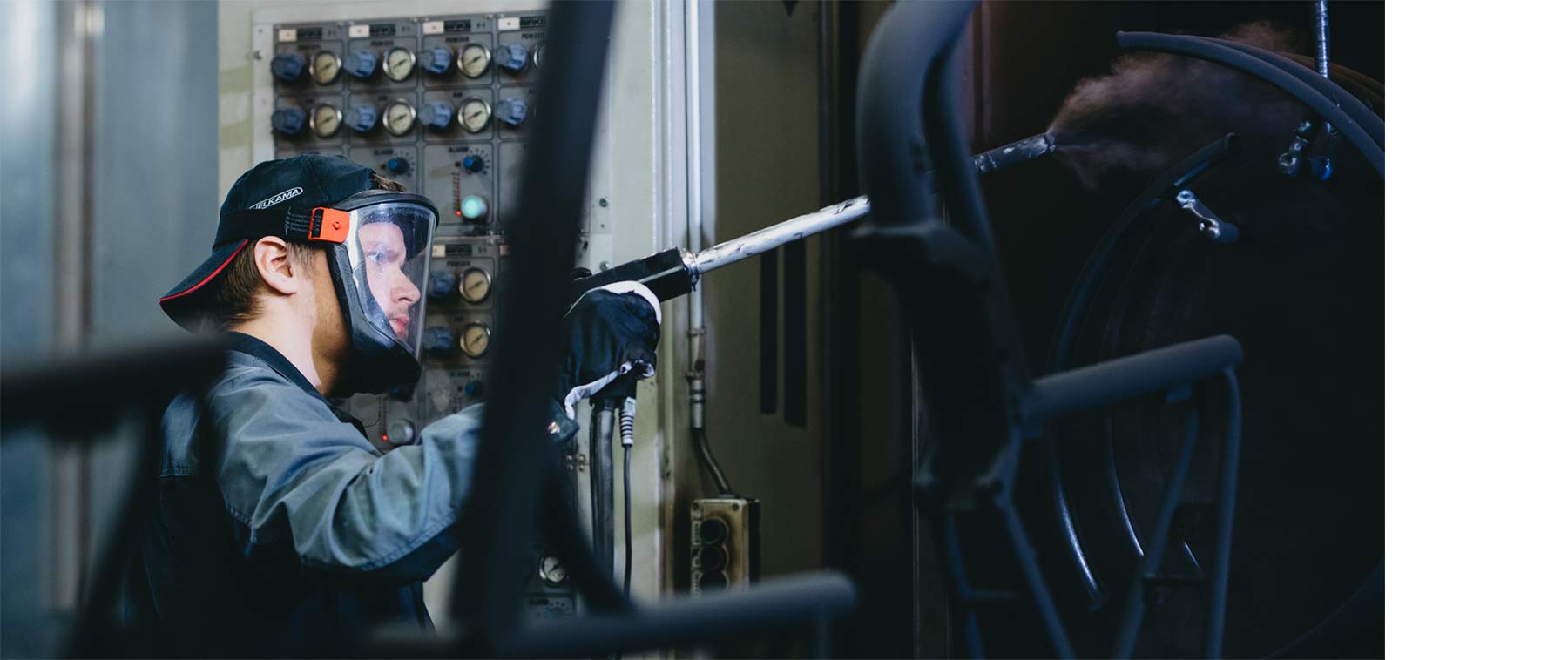 Careers at Helkama
Browse our vacancies and apply on our careers page.
Browse vacancies